This year IMPA Exhibition And Conference will take place on the 9th and 10th September 2015 in London, UK. As a member of IMPA, RMS Marine Service Company Ltd. will participate in this year's two-day show as an exhibitor and VIP sponsor.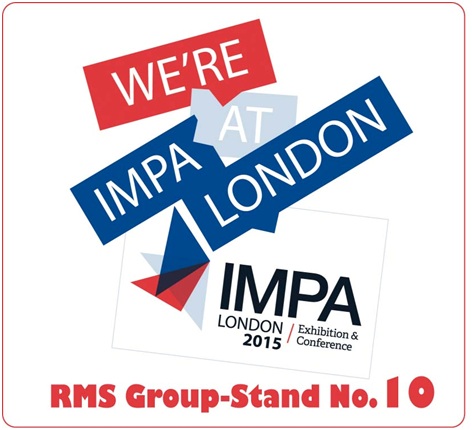 IMPA LONDON 2015Date: 9th-10th September 2015
Stand No.: 10
Place: the QEII Centre in Westminster London, UK
More Details: http://impalondon.com/
We are looking forward to welcoming you to our stand, see you in London!