1. Background and Rules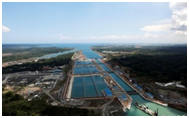 l New Panama Canal has been opened in June, 2016.
l "OP NOTICE TO SHIPPING NO. N-1-2016" to be applied.
2. Packaged Services
l Design of mooring system for New Panama Canal
l Handling of drawings to be approved by Panama Authority and Class Society
l Providing Panama equipment and materials approved by ACP and Class.
l Installation of mooring devices on board while vessels alongside repair shipyard or facility.
3. Advantages
l Turn key management

l Low lump sum cost
4. RMS regarding successful retrofit case for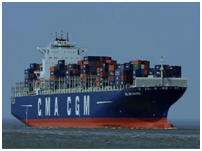 CMA Ships-HHI 11400 TEU series vessels during the period from March 23 to May 8 in 2017.
Supply scopes:
1). Design services: FEM calculation and approved updated local re-enforcement structure plan according to calculation.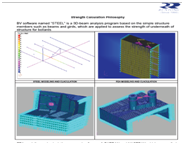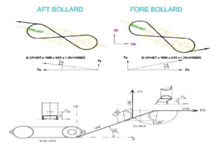 2). Approval service: Submitting documents to BV class as well as the dealing with their comments until all documents are approved by them.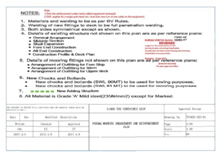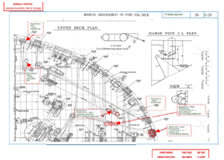 3). Panama equipment and materials delivery: Panama Chocks + Bollards with 83T/ 90T SWL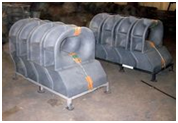 Double Bollard Bulwark mounted chock Deck mounted chock
4). Installation guide for mooring system retrofit for 3 sister vessels of HHI 11400 series at You lian (Shenzhen)Shipyard during 4th,May,2017~ 8th,May,2017.