A strategic collaboration was built between DAIKIN MARINE (SHANGHAI) CO., LTD. (hereinafter referred to as Daikin) and RMS MARINE SERVICE COMPANY LTD. (hereinafter referred to as RMS) on 28th July, 2017. RMS attaches great importance to this cooperation, fully making use of its rich experience and service advantages, to broaden sales of Daikin marine air conditioner.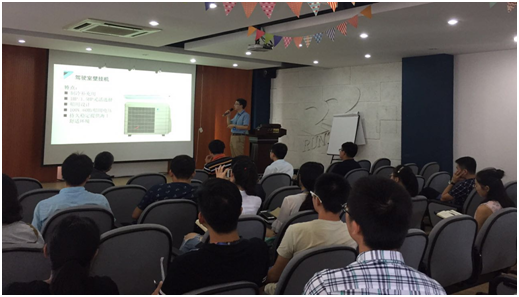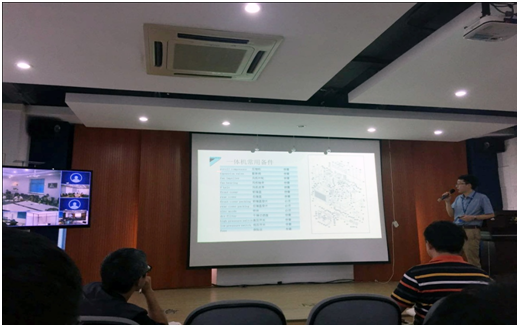 (Professional Marketing training)
Brief Intro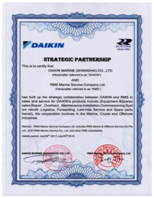 1、Business Scope:
Sales of marine air conditioner, spares, and after-sales service/repair service.
2、Product Advantages:
DAIKIN marine air conditioner enjoys a high profile and good reputation;
More than 30% market share;
Better quotation and great service.
3、Advantages of RMS:
1) RMS has built up the strategic partnership with DAIKIN.
2) Strong technical network support.
3) Be able to dispatch qualified engineer within 24 hours in China area.
4) We can provide sufficient original spares with short lead time.
5) Superior On-site service






4、Contacts:

Tel: 86 21-20822836
HP: 86 13917237174
E-mail: project@rmsmarineservice.com
Daikin website:http://www.daikin-marine.com