1、Business Scope:
RMS has been authorized by CSSC Nanjing Luzhou Marine Co., Ltd as the authorized overseas sales agent and service agent, conducting sales & service for its independent marine products (deck machinery and environmental equipment) and spares.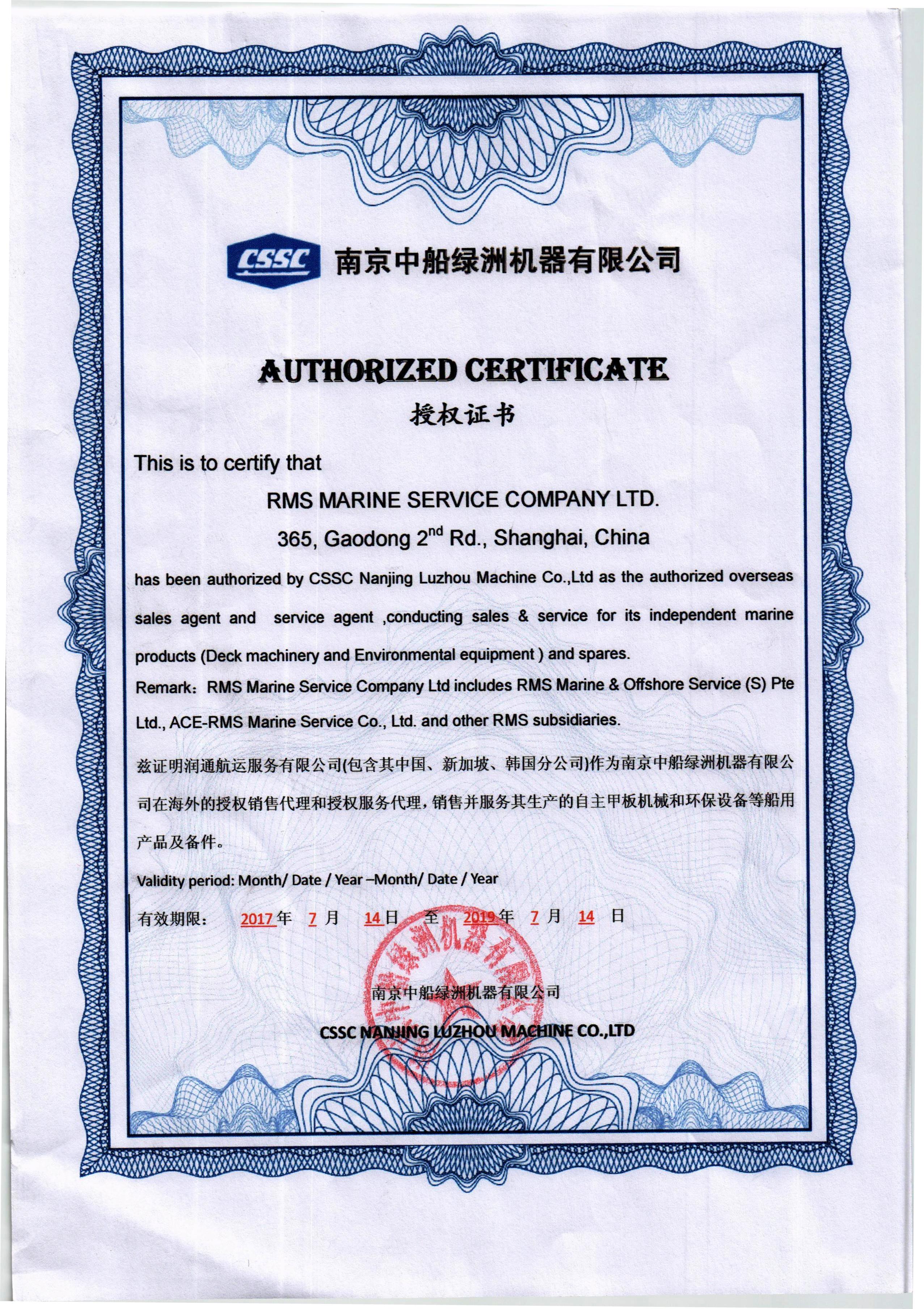 2、Brief Intro:
NANJING LUZHOU MACHINE CO., LTD is a subsidiary company of China State Shipbuilding Corporation (CSSC), their products reach international advanced level, enjoy good reputation with high-quality and high market share.
Representative products:
TEAMTEC series incinerator, STC series sewage treatment plant, bilge separator, KGW crane, windlass, winch, steering gear, purifier, fuel oil supply unit, freshwater generator.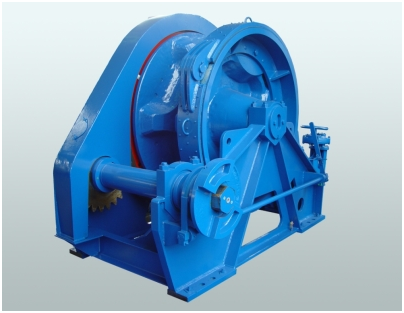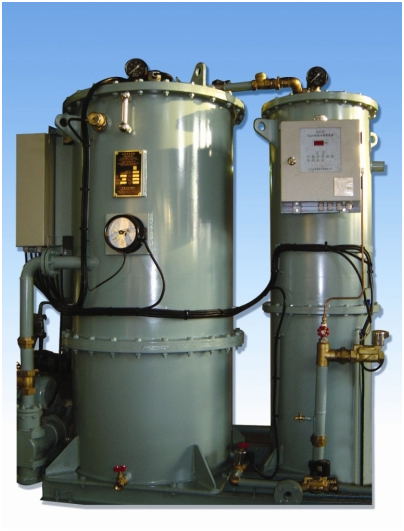 Windlass Oily Water Separating Equipment Marine Incinerator
3、Advantages of RMS:
1) Strong technical and network support.
2) Be able to dispatch qualified engineer within 24 hours in China area.
3) We can provide sufficient original spares with short lead time.
4) "Last Mile" Logistics service
4、LUZHOU Website:http://www.luzhou.com.cn/
5、Contact: Justin
Tel:+86 21-20822836
Mob:+86 13917237174
Mail: project@rmsmarineservice.com