Dear RMS Friends,
We are delighted to announce the official opening of our new overseas office - RMS Marine Service B.V. in Rotterdam on September 8, 2018, further extending RMS's footprint following Singapore and Korea offices.
Well-placed geographically at Rotterdam port, the new office is now equipped with 11 professional & experienced local staff, 1,300m² warehouse, 150m² cold storage as well as workshop, dedicated to expanding our Reliable and Responsive one-stop marine services in all ports of Europe.
With 25 years' experience of Marine & Offshore services, benefiting from the consolidation of Chinese resources and European local expertise, RMS Group is ready to offer most cost-effectiveness and time-saving solutions to all our existing and new customers.
Many thanks for your continuous support all the years and we are looking forward to further enhancing cooperation and collaboration with you!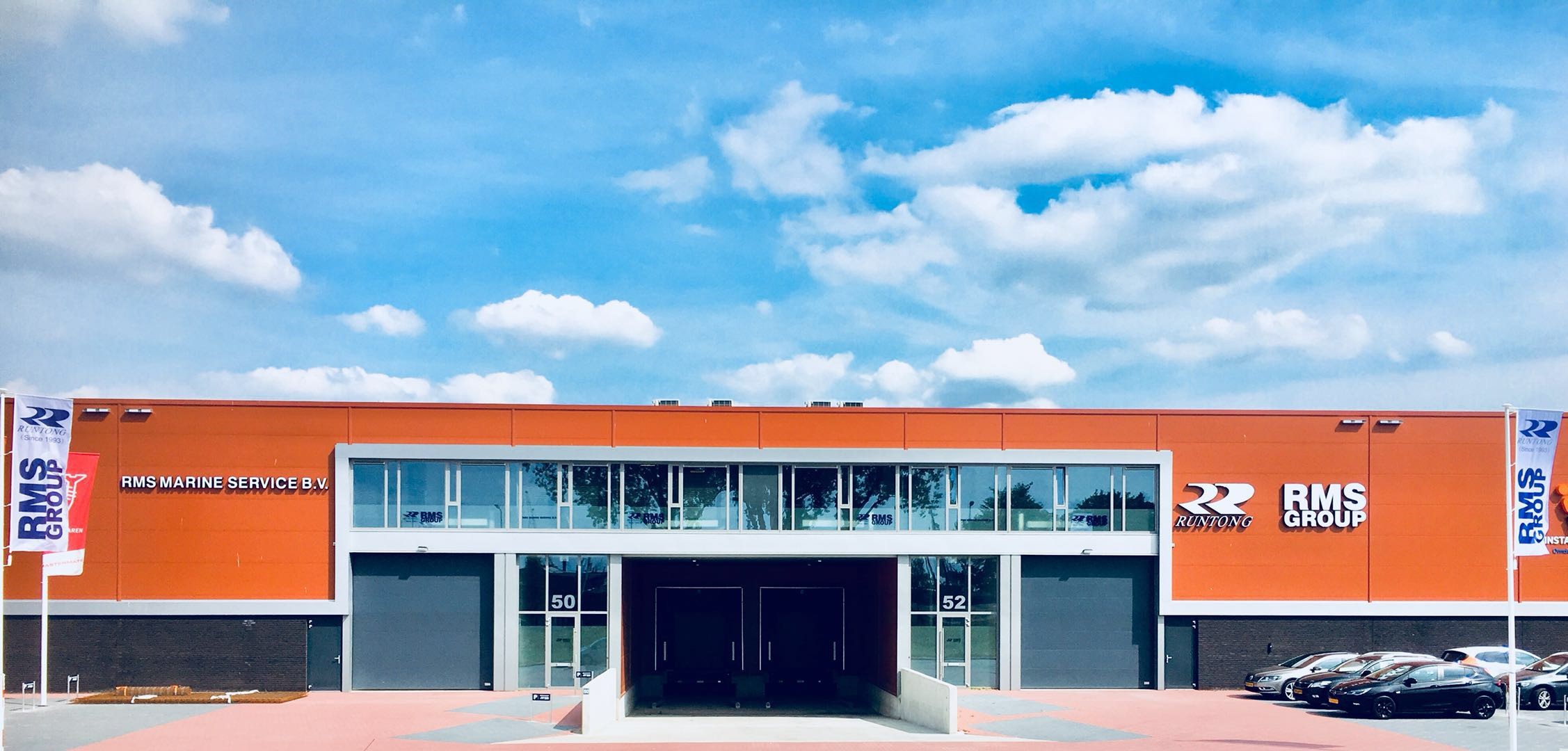 Address: Plompertstraat 50, 3087 BD Rotterdam, The Netherlands
Tel: +31-10-3107200
Fax: +31-10-3107299
A.O.H.: +31-10-3107222
E-mail: rotterdam@rmsmarineservice.nl
General Manager Mr George Broeders
Yours Sincerely,
Cindy Fan (MS)
RMS Group-Shanghai HQ
Scroll down to see more pictures