Case details
Customer: COLUMBIA SHIPMANAGEMENT LTD

Vessel Name: CAPE MAGNUS
Period: June, 2020
Location: GUANGZHOU CONTAINER TERMINAL
In June 2020, an injured crew was under urgent condition at Guangzhou port but was not permitted to sign off given the severe situation of the Covid-19 pandemic. After the hard work from RMS Agency Dept. with Port Authorities, the sailor was finally permitted to sign off.
This vessel is a container vessel, and the port stay only lasts 12 hours, but the total formalities generally takes about 2 working days. We efficiently arranged for the sailor to sign off, see a doctor, be in hospital and repatriate within 11 hours, allowing the vessel to sail timely.
Feedback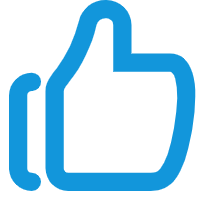 "Thanks for your great effort for your help, it really helped us a lots. Look forward to our next cooperation. " said by the owner.