Case details
Customer: COLUMBIA SHIPMANAGEMENT LTD
Vessel Name: Nordic Mistral
Period: 2020-2-26
Location: Singapore
The task was to accomplish the urgent supply of Cylinder liners. However, upon meticulously examining the pictures of Nordic Mistral, RMS technical team identified that the design of its lubricator, different from the regular ones, was very special. Facing the difficult situation, RMS team made a prompt decision to modify the lubricator as the special half alpha, half mechanical type accordingly in the local workshop of RMS Singapore office.
RMS Singapore office assisted in discharging the old liners from the vessel in Singapore and delivered the new liners onboard with prefect match.

Feedback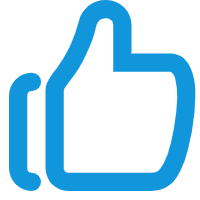 Cracked a tricky problem for the client.