Under the witness of 200 distinguished guests, the strategic cooperation between CSE and RMS was launched in December 2019, in aim to offer our customers with efficient main engine service.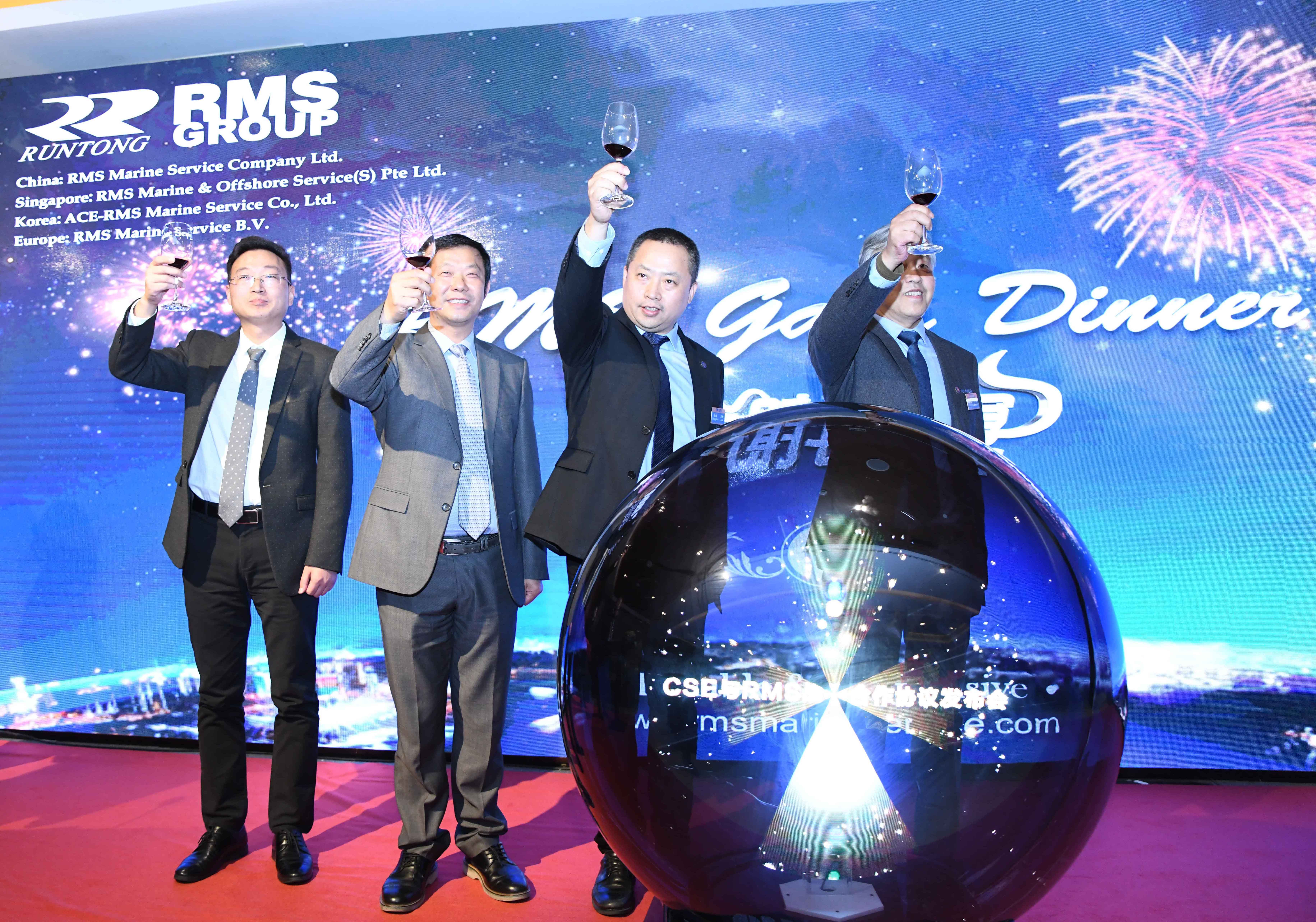 China Shipbuilding Industry Corporation Diesel Engine Co., Ltd. (CSE) is a leading professional diesel engines manufacturing companies globally with three manufacturing bases of Yichang Marine Diesel Engine Co., Ltd. (YMD), Dalian Marine Diesel Engine Co., Ltd. (DMD), and Qingdao Haixi Marine Diesel Engine Co., Ltd. (QMD).
RMS spare parts team is specialized in spare parts for marine main diesel engine, auxiliary engine and deck machinery equipment from the original and genuine manufacturers. Authorized by more than 100 makers, along with our strong network and logistics support across Asia and Europe, RMS is able to offer competitive price and professional service (spare parts transit) to major ports and shipyards in China as well as any designated ports worldwide.
With this win-win CSE-RMS Cooperation, RMS has further enhanced its ability to offer main engine pre-checking, overhauling and spare parts service for our shipping customers.